adapted from the papers & photographs of my late Grandfather
William Frederick IVEY
1903-2000

`WHITE WASH WALL`, known far and wide.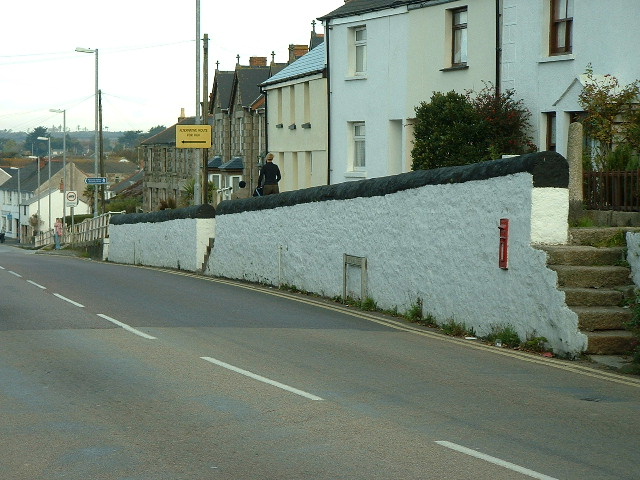 In my young days there were no steps in the middle of the wall as today, but at each end.
These were deemed to be sufficient to serve then.
There was, of course, no houses at Coronation Place and the railings in front of St Michael`s Terrace only came into existence after the War.
A boy called Harry Jenkin, eldest son of the late Mr Harry Jenkin fell off a toy cycle and was killed. Soon after these protective rails rails came into being. Alas, how often we have to have a fatality before protections and improvements are carried out……..