THE LIZARD
Lloyds Signal Station near Bass Point, The Lizard, which supplied a service to passing shipping by visual signalling, ceased operating after December 1969.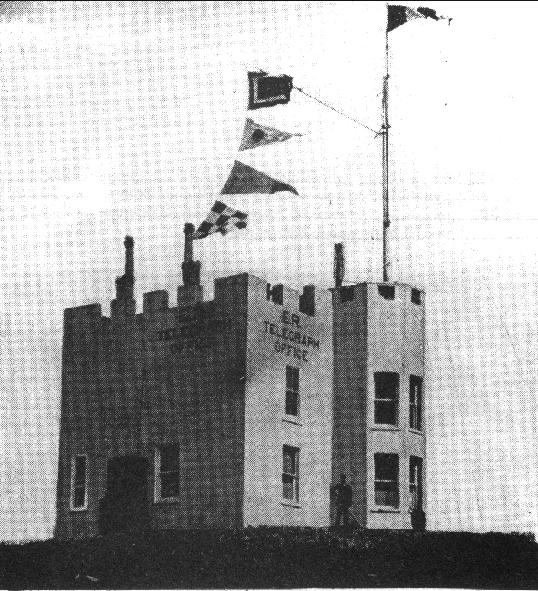 For 86 years it sent and received messages to and from sea craft off the coast.
It is recorded that after the closing of this station in 1969, only three remained where Lloyds Ensign was flown: Southend, Gibraltar and Fort Gillkicker.